Join Aviatrix Beta's extraordinary adventure!
Limited access, invite friends for 20FP!
Get whitelisted for Aviatrix starter pack.
Taking Web3 forward with real data.
Available for players with ID
Aviatrix is an arcade space shooter PC game, infused with Sci-Fi elements and Web3 technology, all powered by blockchain. Fly through the universe as a legend, taking on a never-ending onslaught of enemies and epic bosses!
MOBILE GAME
Galaxy Warlords
Galaxy Warlords is a Mobile version Sci-Fi Web2 arcade space shooter game where you battle against an endless wave of enemies and bosses to become the legend of the galaxy!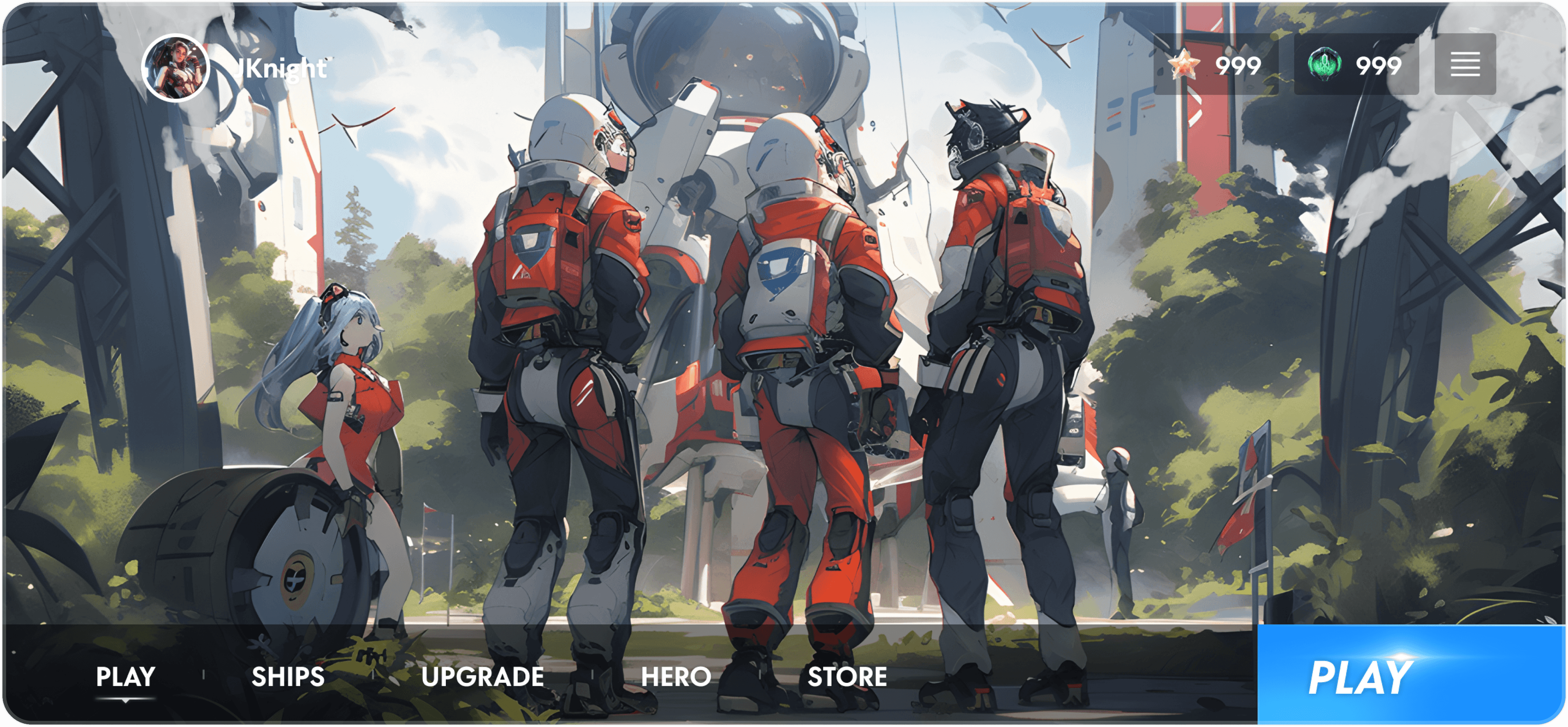 Player-owned Economy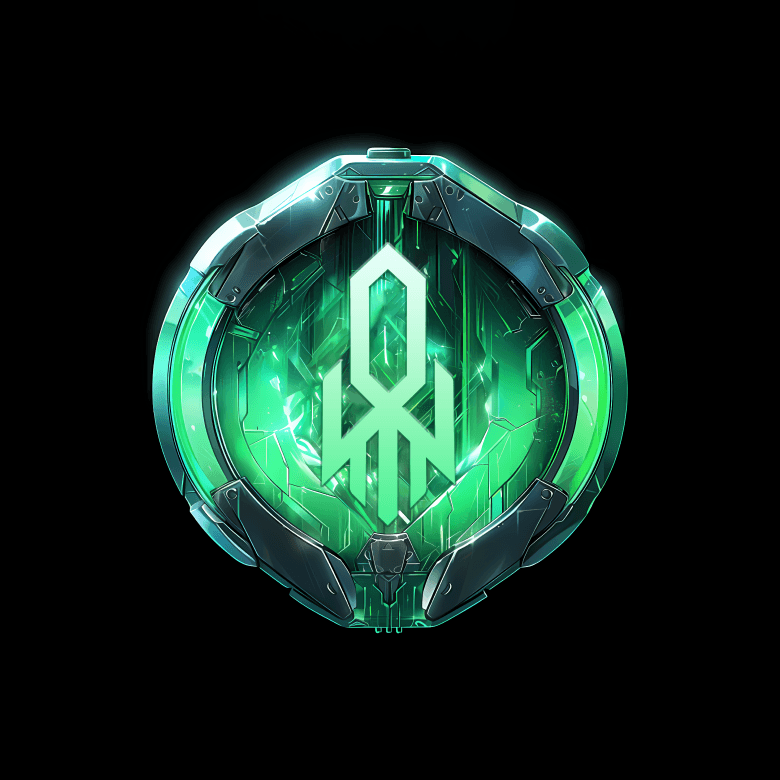 Falcon Points
Game points that provide players with utilities such as buying and upgrading in-game assets, trading digital items and enrolling in exclusive competitions.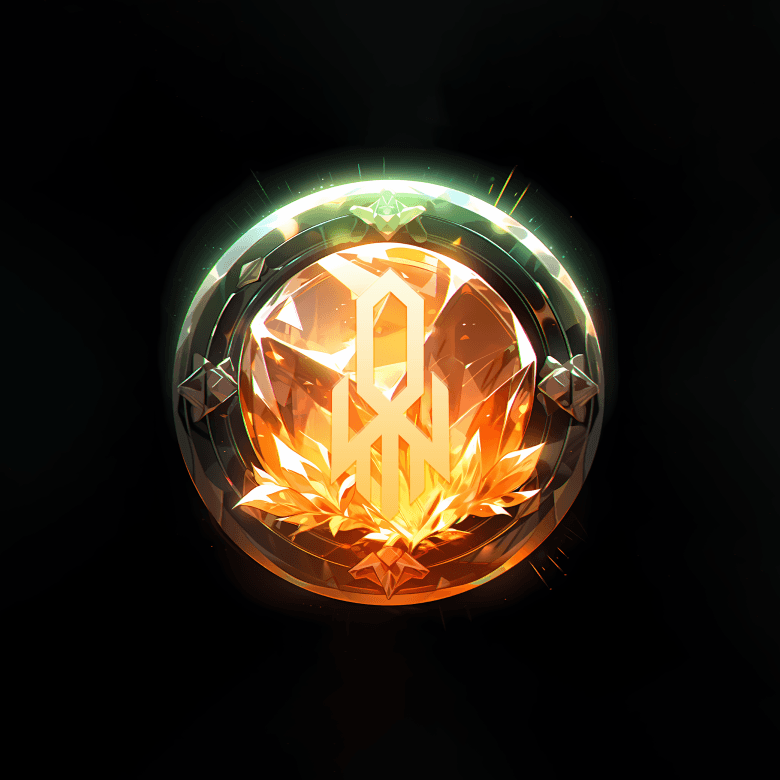 Falcon Points
Action-proved points are built on the scarcity-driven and conjunctive model that allows players to redeem them for gift cards and crypto.
Games Ecosystem
Compete with Others!
Rise to the top of the leaderboard and win rewards up to $10,000!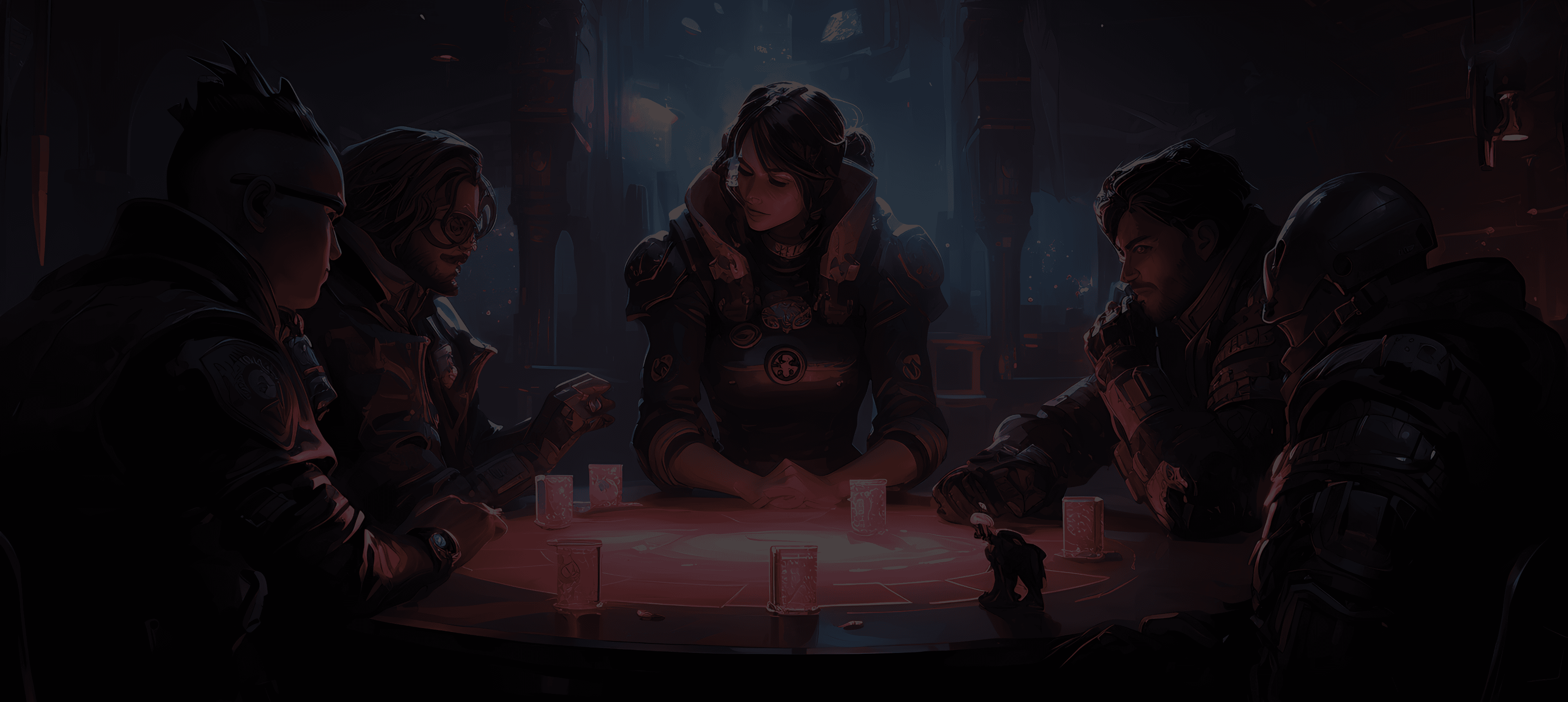 Become the Falconian!
Gaming hub for players where community come first
Partners
In collaboration with the industry's most passionate teams - from innovative startups to established industry giants.